HCC Surveillance in an Era of Biomarkers Application of State of the Art Tools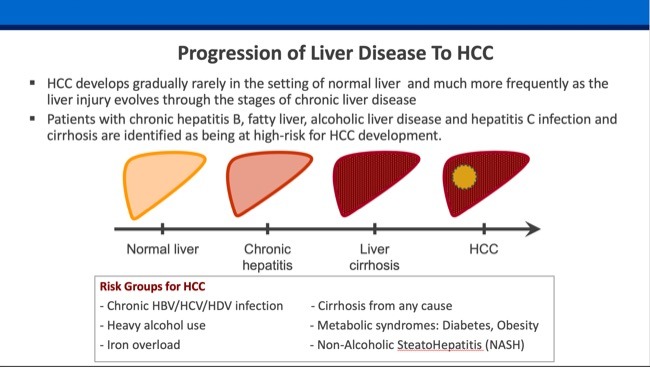 HCC Surveillance in an Era of Biomarkers Application of State of the Art Tools
HCC in man is the 5th most common cancer worldwide.
Globally, there were >700,000 new cases and >600,000 deaths in 2018.
First leading cause of cancer-related deaths in Vietnam (~22,000/year) and VN men in the US.
Rising incidence of HCC in patients at high-risk such as viral hepatitis infection, NASH or cirrhosis.