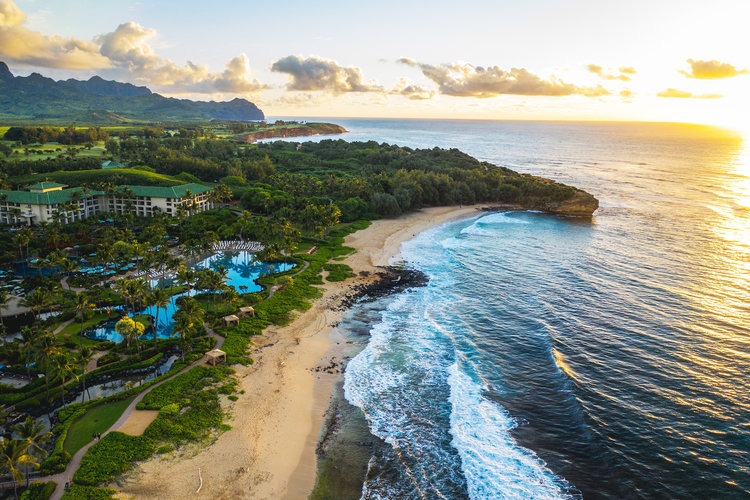 Aims of HEP DART 2019
• Gather cross‐disciplinary professionals to share the latest developments in the field of viral hepatitis and chronic liver disease.
• Discuss therapeutics development, vaccine development, and recent progress in curative strategies.
• Enhance the training of young scientists and provide increased opportunities for underrepresented scientists, women, and visible minorities through the provision of attendee scholarships in a CME accredited setting.
Topics of Interest
• Global hepatitis epidemiology and prospects for elimination
Hepatitis B basic science
• Targets, therapies and cures for HBV
• Advances in therapeutics for NASH/NAFLD, fibrosis and cirrhosis
• New treatments and findings for hepatocellular carcinoma
• Improvements on current HCV therapy including long acting injectable and shorter treatment duration
• Immunity, vaccines and transplantation
• New developments in liver disease, NASH and biomarkers
• Treatment and pathogenesis of Hepatitis A, hepatitis D and hepatitis E
• Access, cost, and treatment in special populations
• Co‐infection with HIV and other viruses

Target Audience
Healthcare professionals and academic/industry researchers working in the field of viral hepatitis, co‐infection, and chronic liver disease such as NASH and HCC.