My Hepatitis B Viral Load is Low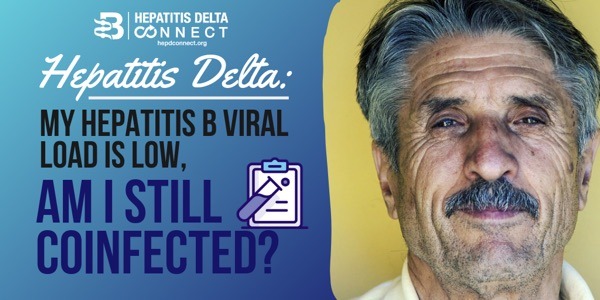 My Hepatitis B Viral Load is Low (Or Undetectable), Am I Still Infected with Hepatitis Delta?
For people who have been diagnosed with chronic hepatitis B and delta coinfection, a low or undetectable hepatitis B viral load does not usually indicate that they've cleared both infections. This is because, in cases of coinfection, hepatitis delta usually becomes the dominant virus, and suppresses hepatitis B, slowing or even stopping its replication entirely. If someone is still positive for the hepatitis B surface antigen (HBsAg), the hepatitis delta virus can still replicate (often with copies in the millions) and cause potential liver damage.