Quick Answers to Complex Questions in HBV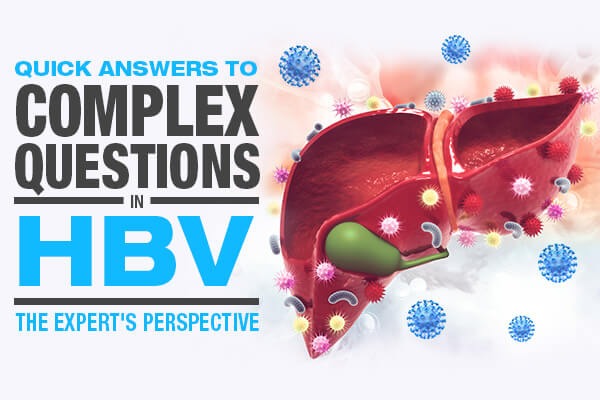 Intended Audience: Physicians, Nurse Practitioners, Physician Assistants, Nurses, Pharmacists, and Case Managers
Despite multi-level efforts to increase awareness of hepatitis B virus (HBV) and improve HBV care, the US still lags in achieving national elimination goals set for 2030. In this podcast, HBV expert Dr. Robert Gish reviews the latest guideline recommendations for HBV screening, vaccination, treatment, and monitoring. Tune in to gain key insights from a seasoned health care provider that can help your interprofessional team find easy solutions to complex questions and improve adherence and clinical outcomes for patients with HBV.
Physicians completing this activity will earn AMA PRA Category 1 Credit™ classified as enduring material.
Pharmacists completing this activity will earn Home Study credit in Disease state management/Drug therapy (H01).